Mission: Enhance understanding of critical humanitarian issues around the world
and support practical actions to address them.
UKRAINE EMERGENCY
Child Protecrion

ENGAGEMENT WITH BOKO HARAM GIRLS
TRAUMA IN MIGRATION TRAINING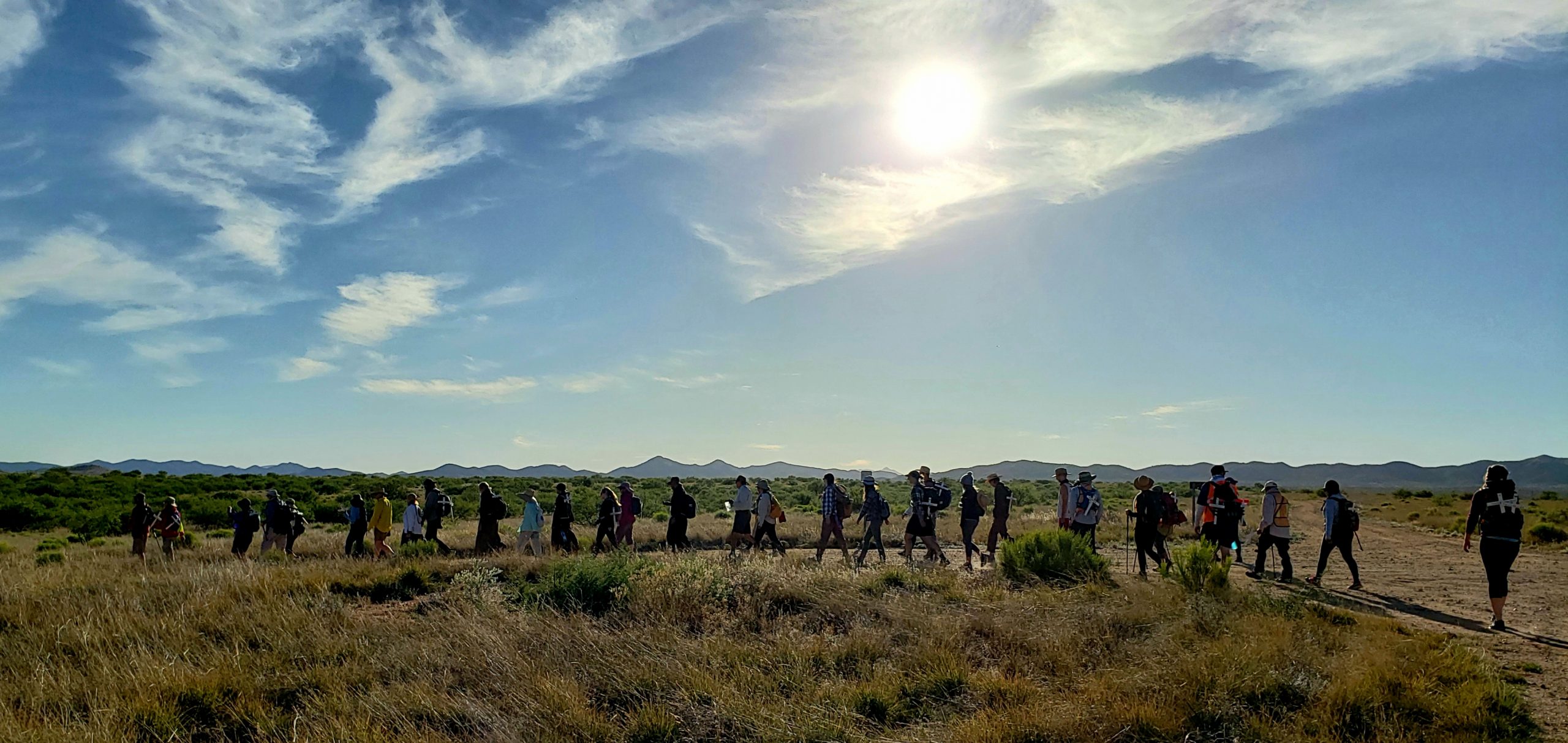 SUPPORT FOR DISABILITIES CENTER AT SHITATI HOSPITAL
A global network of experienced practitioners
Engagements and Publications by Persons Affiliated with HDPI
HDPi consultants are providing intensive capacity-building for local civil organizations in children's rights and inclusion framework in truth-seeking and reconciliation processes following the decades-long armed conflict in Sri Lanka.
HDPI Working Group on Ethical Decision Making Misinformation on the Internet – an Ethical Tool to Find the Way Forward To Regulate of Not to Regulate? The extraordinary power of the internet to spread information instantly, with little oversight or regulation, has meant that hate speech, intentional misinformation, fake news, and the purposeful spreading of…
Ms Bellamy was
previously a member of the New York State Senate, President of
the New York City Council, Director of the United States Peace
Corps, Executive Director of the United Nations Children's Fund
(UNICEE). and Chair of the Board of Directors of the Globa
Partnership for Education.
Read More »