"listen, participate, think, speak out"
PAPERS by HDPI Working Groups
PAPERS by HDPI Affiliates
HUMANITARIAN RESPONSE TO EMERGENCY, RISK AND DISASTER:
A RECENT HISTORY OF LESSONS LEARNT FROM A UNITED NATIONS PERSPECTIVE
Frederick Spielberg
Presses universitaires de Rennes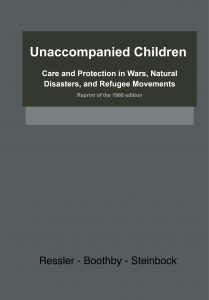 ARTICLES & REPORTS by HDPI Affiliates
COVID-19: The need for global solidarity and cooperation
Over the past few weeks, doctors, nurses, politicians, social scientists, social workers, billionaires, film stars, parents and young people have weighed in on how to respond to the COVID-19 public health crisis. Populations have received contradictory instructions: stay at home, go shopping, heed the authorities, disregard them, seek medical assistance immediately, or wait for herd immunity to kick in. According to a group of highly experienced humanitarian professionals, what we are learning is that this global threat demands new efforts for international solidarity and coordinated, results-focused cooperation. They spell out what this requires.