Addressing critical humanitarian & development issues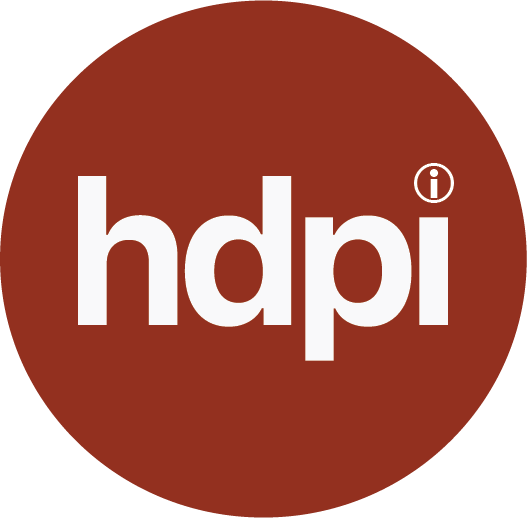 Mission: Enhance understanding of critical humanitarian issues around the world and support practical actions to address them.
Approach: Bring together experienced persons engaged in addressing critical issues - Facilitate a forum for discussion with global thought leaders - Support the efforts of affiliates in diverse fields in which they are making contributions -  Undertake studies evaluations and consultancies -  Offer training and mentoring.
SPECIALIZED SERVICES/ Working Groups
Impowering Persons with intellectual and developmental disabilities
ONGOING COURSES AND SEMINARS
RESOURCES/PUBLICATIONS/VIDEOS by HDPI affiliates
THE CAPABILITIES PROJECT - Living with special abilities
MAJOR ONGOING INIATIVES
Support for agencies working with institutionalized and unaccompanied children in the UKRAINE emergency
Collaboration with Special Olympics to provide training in refugee camps and local communities on persons living with intellectual and developmental disabilities.
Haitians Helping Haitians support for communities after the Haitian earthquake
SOUND BITES FROM THE HDPI FORUM
Saulo Padilla, speaks on the Trauma of Migration for children
SOUND BITES FROM THE PATHFINDERS FORUM
Marie de la Soudiere speaks about reuniting unaccompanied children.
SOUND BITES FROM CHANGING PERCEPTIONS
Nils Kastberg discusses engagement with persons living with intellectual and developmental disabilities - at Shariti Hospital, Tanzania.
Engagements and Publications by Persons Affiliated with HDPI
HDPi consultants are providing intensive capacity-building for local civil organizations in children's rights and inclusion framework in truth-seeking and reconciliation processes following the decades-long armed conflict in Sri Lanka.
HDPI Working Group on Ethical Decision Making Misinformation on the Internet – an Ethical Tool to Find the Way Forward To Regulate of Not to Regulate? The extraordinary power of the internet to spread information instantly, with little oversight or regulation, has meant that hate speech, intentional misinformation, fake news, and the purposeful spreading…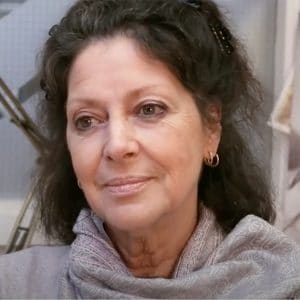 Specializes in family tracing and reunification, psycho-social reintegration of boys and girls formerly associated with armed forces and groups.
Read More »