Supporting humanitarian

& development efforts through partnerships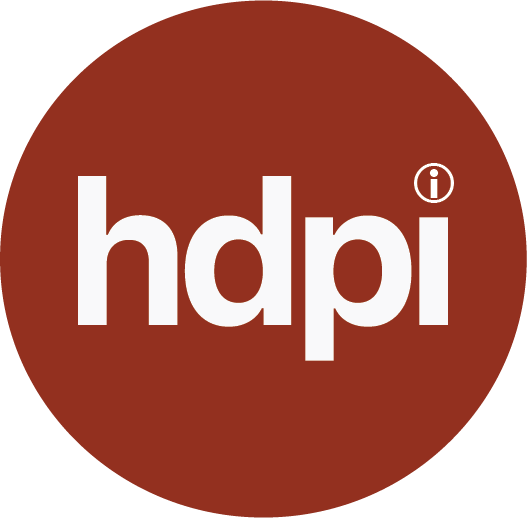 • working for the common good with consideration for the most vulnerable.
• partnership and collaboration that empowers others.
• response to acute needs that address the root causes of crises.
• a holistic approach - support for basic rights, good governance,
social and economic well-being and environmental sustainability.
• awareness of critical developments, and options  for action.
• strategic program development and mentoring.
• project implementation, linked to affiliate's wide-ranging expertise.
• research and evaluation of critical issues and response.
• professional development, informed by experience.
Examples of issues discussed

Persons affiliated with HDPI are engaged in a wide range of services, reflecting many specializations including; consultancies, studies, program development, evaluations, strategic planning, and mentoring.
HIGHLIGHTED consultancies
"Child Protection linked to COVID-19 Crisis in the United States," for UNICEF USA.
"Reflecting on UNICEF MENA emergency preparedness investment in the context of COVID-19", for UNICEF Middle East and North Africa Regional Office.