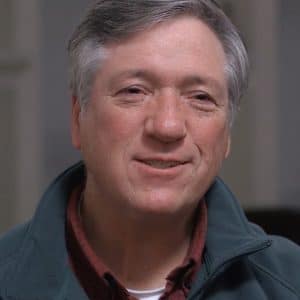 Specializes in agriculture and rural development
Richard Anson is an agriculture sector, natural resource management, institutional and multi-sector strategic planning, and governance specialist with 40 years of results-oriented analytical and operational experience, involving about 30 developing countries (including 30 years in Sub-Sahara Africa).
Richard worked for over two decades with the World Bank the in East Asia and Pacific Region, sub-Saharan Africa, the Middle East, and Latin America. Since retiring from the World Bank in 2002, Richard has held over 60 consultancies all over the globe as a senior economist, governance specialist, analyst and investigator, strategic planner and evaluator, trainer and workshop facilitator, among other posts.
Richard has a PhD from Georgetown University in Development Economics.