for the most affected and least protected children
HDPI is supporting LUMOS Foundation and partners in capacity building and programing for child protection in the Ukrainian crisis - preventing separation of children from families, returning children in institutions to their families, strengthening vulnerable families and communities, and the care and protection of unaccompanied children including children with disabilities.
The HDPI child protection and education in emergencies team is a group of practitioners with global experience.
Services:
Working individually or as a team, we support both preparedness and response efforts in child protection and education in emergencies, supporting:
needs assessment and evaluations
development of child protection and education strategies
child protection interventions
tracing and reunification of children with their families.
rapid education response
coordination at all levels
capacity building (among caregivers, social workers, teachers, community workers, government officers, and others)
provision of psychosocial support
promotion of early childhood development
post-conflict reconciliation processes engaging children and young people
other interventions according to context
Languages:
English
French
Spanish
other
Child Protection Team Members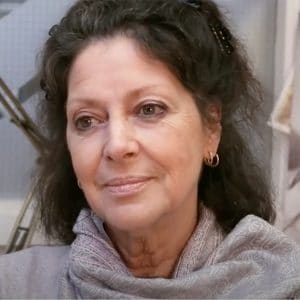 Specializes in family tracing and reunification, psycho-social reintegration of boys and girls formerly associated with armed forces and groups.
Read More »