Helping to improve decision-making
by introducing 8 key ethical questions (8KQ)
Description
The Ethical Considerations Team offers a special type of technical support - introducing a strategy for using ethical considerations to improve decision-making.
Services offered:
A presentation on decision-making and ethics
A seminar to introduce the use of ethical strategies (8KQ) in decision-making
Ethical simulations and exercises
Support in identifying ethical issues in complex challenges
Introducing the use of ethical considerations aims to make decision-making wiser and more informed.  It can help avoid major mistakes and improve the quality of efforts.  It does not necessarily make decision-making easier.
Languages spoken by team:
English
French
Spanish
Italian
Portuguese
Applicable to:
any group or organization interested in improving decision-making using ethical considerations, e.g.

small working groups
education institutions and other services
non-governmental organizations
intergovernmental bodies or programs
private sector firms
Have you ever...

Faced an ethical dilemma in which the right thing to do is unclear?
Been concerned that the organization doesn't always do the right thing?
Thought about the ethical culture of your organization?
Wished to act ethically, and not fall prey to biases?
Wished to work with co-workers consciously concerned with and devoted to ethics?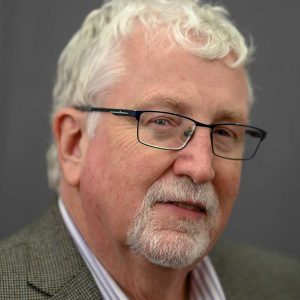 Specializes in practical ethics featuring an evidence-based ethical reasoning strategy