Migration - Trauma - Resilience
Addressing the Impact and Trauma of Migration Seminar (AITM)
Stressors and traumagenic events abound in the migration experience. The Migration Trauma and Resilience Team collaborates with institutions, receiving communities and mobile populations with the objective of mitigating harms, addressing wounds, strengthening resilience and promoting healthy integration through facilitated workshops, educational materials and follow-up mentoring. Trauma and resilience-informed individuals and communities will be better equipped to ensure the overall wellbeing of human mobile populations, service providers and the receiving community.
During a seminar, participants will be provided with an integrated bio-psycho-social-spiritual framework for understanding trauma and resilience which includes:
Examining the stressors and traumagenic events during the migration experience - leaving home, the journey, resettlement, and integration into the new society.
Gaining awareness of the impact of stress and trauma on the body/brain (nervous system), beliefs (meaning making) and behavior of individuals and communities.
Understanding how unaddressed trauma of migration contributes to cycles of harm in the family and the receiving community and the multigenerational impact of these cycles.
Learning strategies and practical tools for addressing trauma, breaking cycles of harm and building resilience – individual and collective.
Being trauma and resilience-informed with tools to use personally and professionally.
Having access to follow-up coaching when needed.
The core content of this seminar is based on the STAR (Strategies for Trauma Awareness and Resilience) concepts and framework from Eastern Mennonite University, Harrisonburg, VA.  (www.emu.edu/star)  This community-based trauma awareness program brings together learnings from neurobiology, trauma, restorative justice and conflict transformation and has been used worldwide since 2001.  More information about the STAR concepts, adaptations and impact can be found in the reference documents below.
This seminar is essential for the work of:
social services providers
community-based support groups - migrant-to-migrant, faith groups
immigration legal aid providers
educational institutions working with immigrant/refugee populations
migration advocacy groups
Languages spoken by team: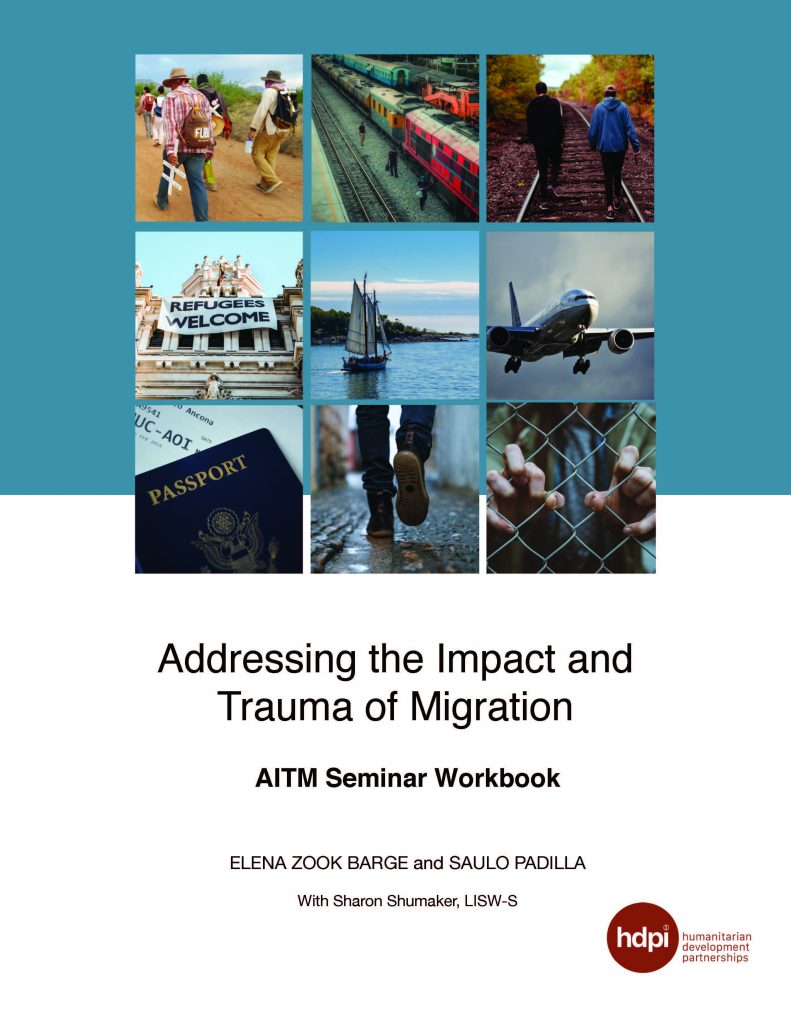 For more information contact: elaine.barge@emu.edu or SauloPadilla@mcc.org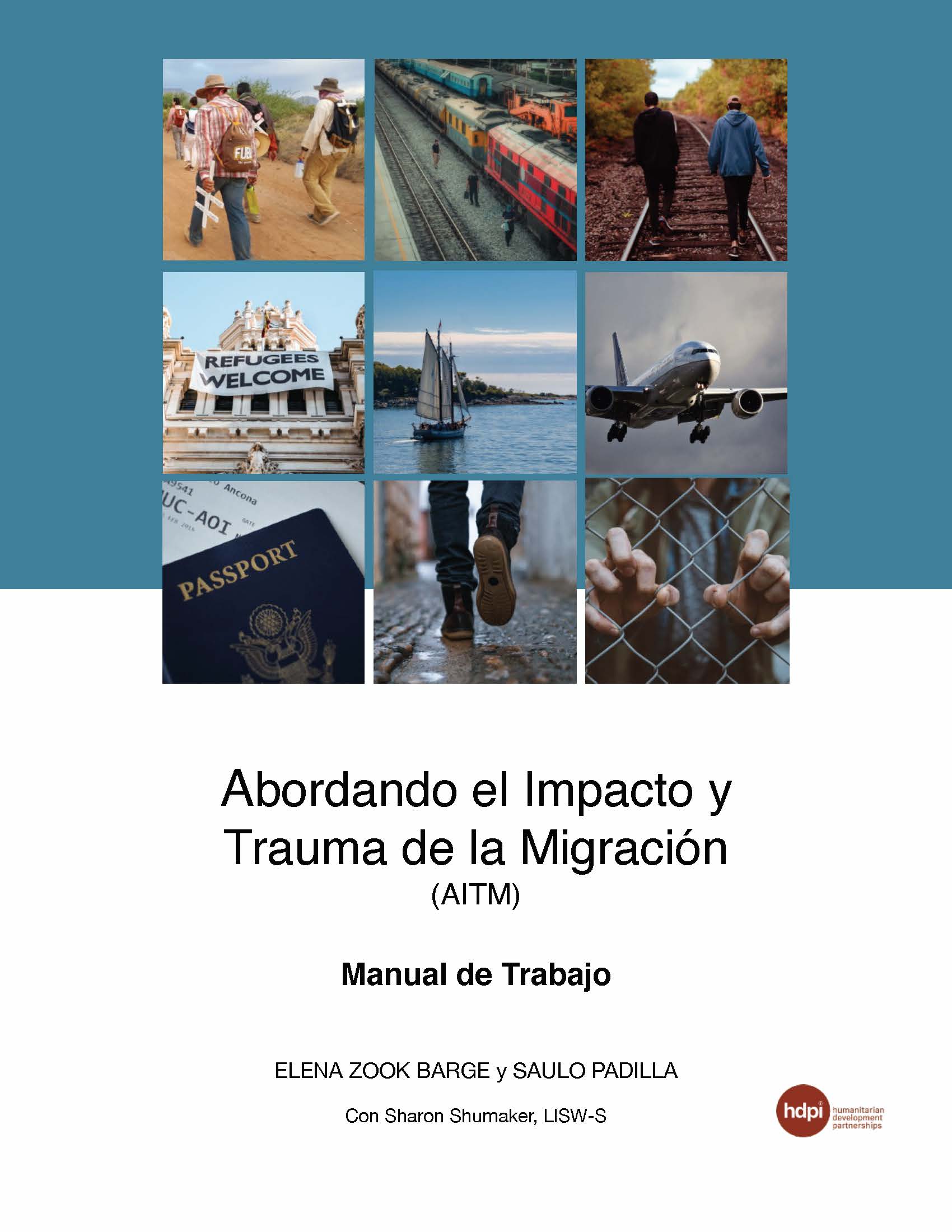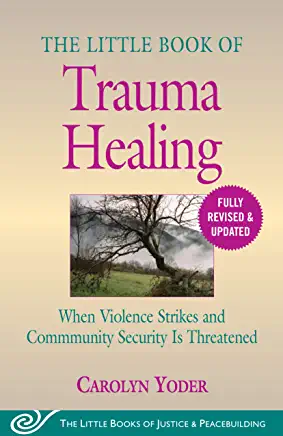 The Little Book of Trauma Healing by Carolyn Yoder is a reference book for the seminar.  It was first published in 2005 and revised in 2020.  It is avaiilable on Amazon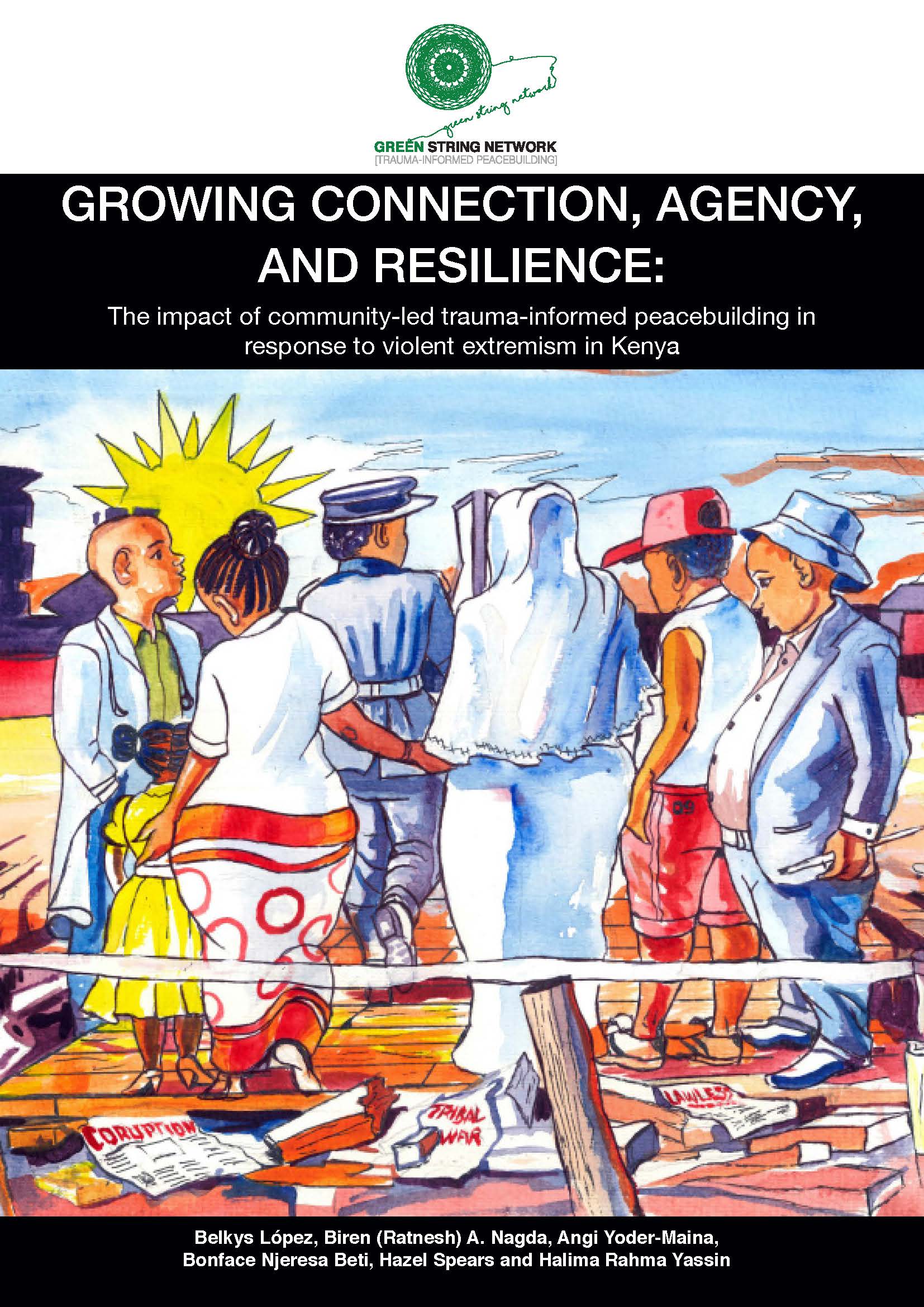 Photo credits: Saulo Padilla
Addressing the Impact and Trauma of Migration
SEMINAR Workbook purchase (PDF download)