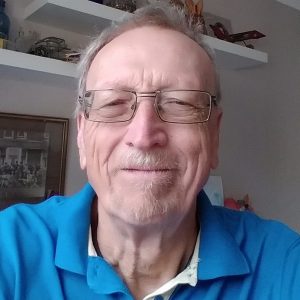 Keith Wright concentrates on governance systems in post-conflict situations with a particular focus on the provision of life opportunities for youth such that they feel fully included in society.  Keith works mainly with institutions in Sierra Leone and Liberia.
Keith started work on children in armed conflict when he joined UNICEF in the mid 1990s. He worked on advocacy, children release, disarmament, demonization and rehabilitation in Uganda, Sierra Leone and Liberia.
Keith shifted focus to governance and became the Special Assistant to the Head of the UN Peacekeeping Mission in Sierra Leone; then head of UNDP's Recovery Program in Sierra Leone and later the Chief of Party, Carter Center Democracy Program in Liberia.
For over a decade prior to this work Keith had a lead role in the development of Community Based Health Care in East Africa, which included secondment to UNICEF to establish the community component of a large health program in Uganda immediately after the end of hostilities in the country and the development of training manuals for the Ministry of Health.